When you've finally jumped over the hurdle that is building a website, the next step one should take is ranking it. You should never take this for granted, visibility is key if you want constant traffic on your website. To ensure smooth sailing through the rankings, you should be fully aware of SEO or Search Engine Optimization. You want to be visible and, in order for you to do so, you have to take the right steps. Here are some of the best search engine optimization tips you can do for free. 
The Three Search Engine Optimization Tips
1. Keywords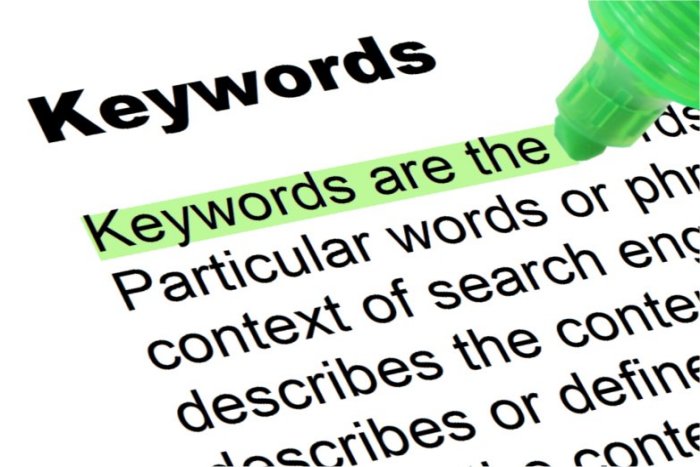 We can't talk about search engine optimization tips without mentioning keywords. Keywords are essentially words or phrases that make it possible for search engines to find your website.
To fully understand keywords, try putting yourself in the shoes of the average person. If you were to search for a shoe repair service in your city, what would you type into the search engine? Once you figured the right keywords use that as your core keywords. A core keyword is much more effective once you add support keywords. Words like "best" or "affordable" are the best support keywords for a website that provides a certain service. Also, never forget to add in your location. Specifying the location of your service is key if you want to cater to local customers.
2. Blog Your Way Through The Ranks
The best way to utilize keywords is through blogging. A blog gives you the opportunity to provide website visitors with content. It's vital that what you're writing fills your website's need for SEO and your customer's need for good content. It might sound like a challenge, and it is, but once you understand how keywords and blogging works, you'll soon be writing blogs like a pro.
While we're on the subject of blogging, it might be important to remind you of content marketing. Content marketing is the process of providing your readers with content they'll remember. The content they'll value. This strategy is especially helpful for bloggers looking to keep their readers. Sure, you can blog about your business but if you'd actually write about things people want to read about, you're not only boosting SEO but you're keeping your customers as well.
3. Niche Content
Image by Traction Stack
"Jack of all trades, master of none." This quote means a lot of writers and especially bloggers. When setting up a blog for your website, it's vital that you stick topics that actually relate to your website. Don't act like a shotgun with pellets that fly everywhere. Instead, act like a high-precision rifle that targets a specific kind of audience.
Niche content may sound limiting and short in scope, but a website needs a dedicated audience. People prefer to have a small but recurring audience rather than a large crowd that may forget about your website soon after. Trust me, as a writer, I wanted to write about three totally separate topics. Eventually, I settled for one and tried to write as much high-value content as I could.
Conclusion
So, where does one even find the use for SEO? Well, with your website of course. Click here to learn why it's important to have one for your business. Also, click here to learn why SEO is important.