The theme you pick speaks a lot about the business you're trying to establish. This means choosing a theme that not only reflects your business but yourself as well. Finding the perfect balance between a captivating look and a business-eccentric design is tough, that's why we've listed down 20 for you!
Tarek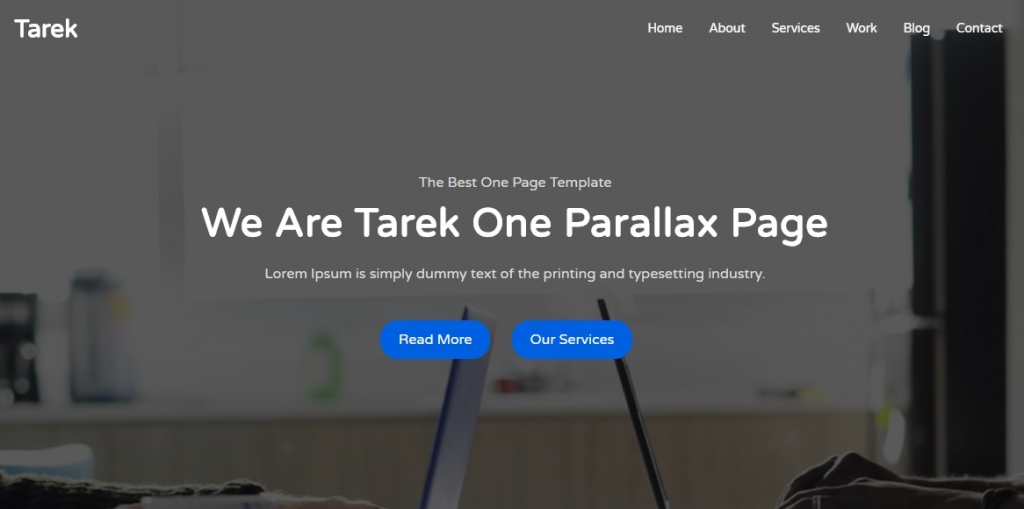 Based on Bootstrap, Tarek gives you a responsive design built to house all the codes and information of your business as well as posing as a great landing page for your website.
(Demo – Learn More)
Elegant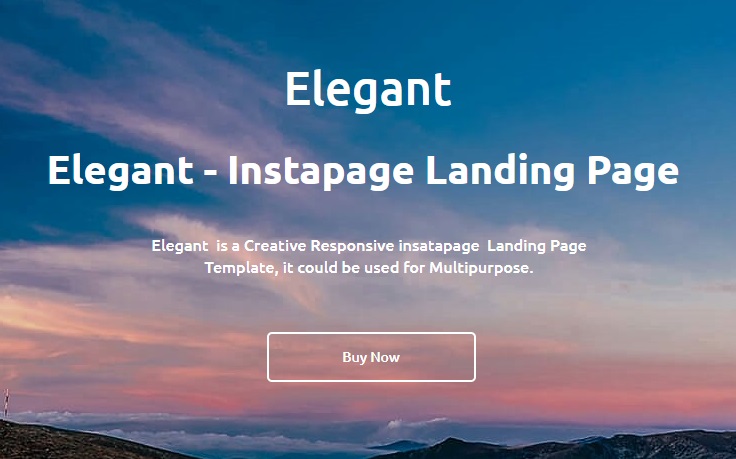 Elegant offers a versatile theme that fits a number of purposes. The design is creative and responsive, but it doesn't go overboard with ridiculous design concepts.
(Demo – Learn More)
Datlum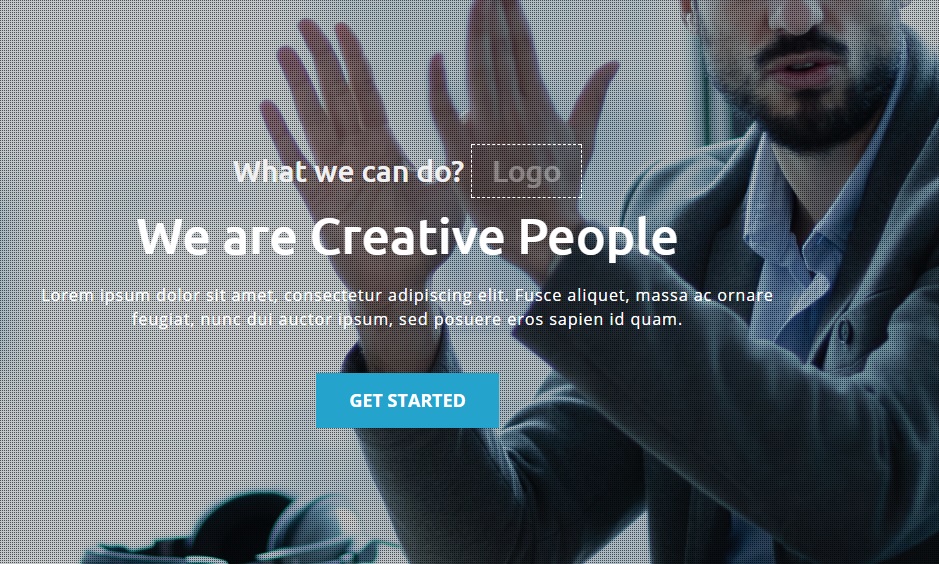 Datlum checks the boxes for everything a business website would need: responsive design, a unique aesthetic, and a multi-purpose design.
(Demo – Learn More)
Cosmos
With Cosmos, one should expect a clean and beautiful design backed up by a multitude of features that the user has access to.
(Demo – Learn More)
Q
Q likes to keep everything at a minimalist scale in design. It still conveys a beautiful look but it keeps its focus on the business-side of the theme.
(Demo – Learn More)
Ramp
If there's anything that Ramp has the right to brag about, it's user-friendly design. Once integrated, the theme becomes easily customizable by the user.
(Demo – Learn More)
Byte
Byte likes to keep it simple and direct. Integrated into a reliable mailing system and more, Byte's design is responsive yet it remains as captivating as the rest.
(Demo – Learn More)
Buzzer
Buzzer takes the best out of online marketing and browser websites and creates a design that is truly unique to the business model it falls to.
(Demo – Learn More)
Smart App
If you're looking for a theme that embraces modern design backed up by an aesthetic that focuses on a user-friendly look, then Smart App should be your first choice. 
(Demo – Learn More)
Bindu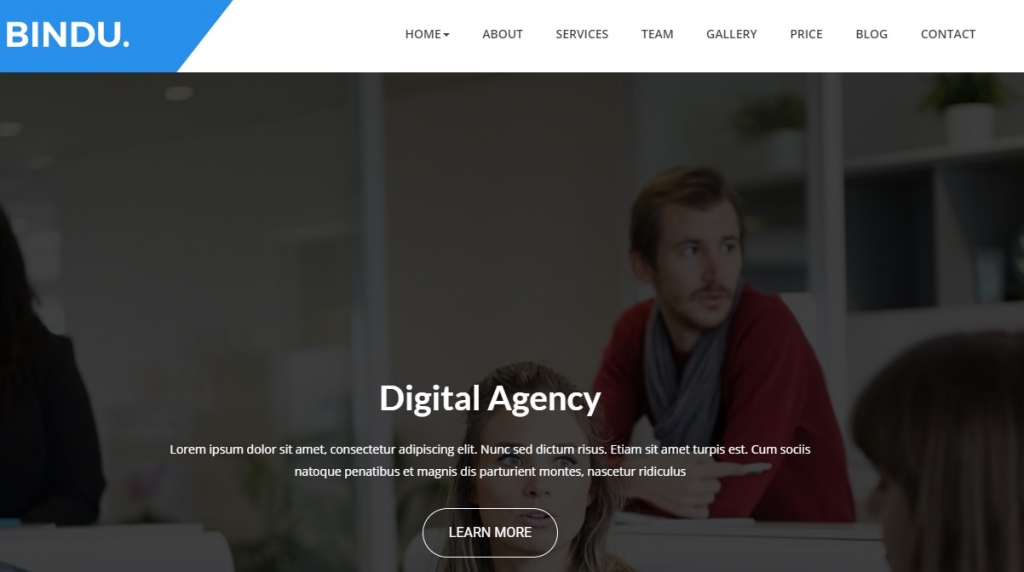 Bindu likes to keep everything under the control of its user. With a responsive theme that fits all kinds of businesses be it a large corporation or a small startup company. 
(Demo – Learn More)
Union
Union does what other themes don't, it offers flexibility with the choice of a number of other designs that the user can pick from.
(Demo – Learn More)
Horse App
Horse App keeps its themes clean and modern with a number of features given to its user. Its features ensure that all forms of business models are given a fitting home.
(Demo – Learn More)
wLander
When you're to trying to organize all the data your business collects, wLander makes sure that not a single info is left behind with their clean and easy-to-use theme.
(Demo – Learn More)
Graycells
Compatible with a number of other online applications, Graycells makes business templates and newsletters look gorgeous with a unique look painted over all of its themes.
(Demo – Learn More)
Beam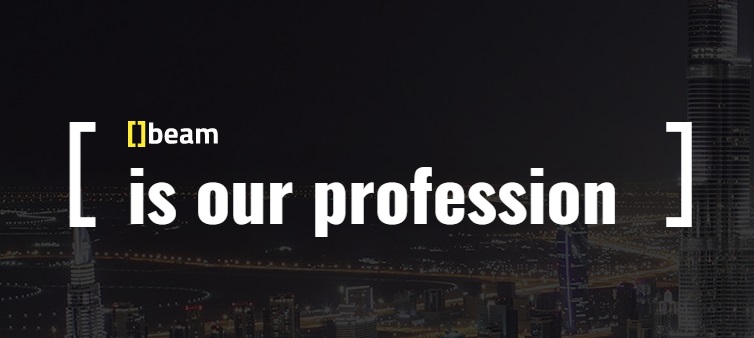 Though focused on construction and building companies, Beam's streamlined and modern design still has room for businesses of all sorts.
(Demo – Learn More)
Coil
Coil is yet another theme that embraces a clean design over flashy colors. Its simplicity captures the look of a business model that thrives on an aesthetic that's easy on the eyes.
StyleTech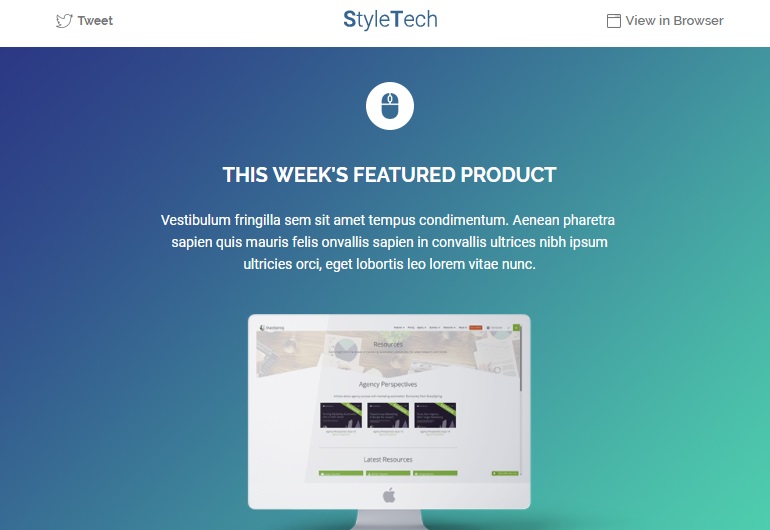 StyleTech lives up to its name by executing both a creative style and a clean technical system in order to give its users the business experience they always wanted.
(Demo – Learn More)
Stoop
Stoop takes all the best features of a business template and puts it into one theme that revolves around mobile businesses and their apps.
(Demo – Learn More)
Dragonic
Dragonic is undoubtedly a theme that distinguishes itself from the others because it solely focuses on businesses that deal in video games.
(Demo – Learn More)
Trends
For businesses that deal in fashion trends and lifestyles, Trends is the perfect theme to display colorful images of the current hot topic fashion picks.
(Demo – Learn More)
Conclusion
Once again, the perfect style depends on your taste and what you think fits the image of your business. Never forget that a theme leaves an impression on your customers, so make sure to choose a theme that speaks true of your business.