How do email marketing campaign services help a business? Well, sometimes a traditional marketing scheme such as mail advertising doesn't die, it morphs into something different. You might think to yourself "hey, I barely open my email account, how would email marketing benefit my business?" You might be pleased to know that email marketing is not only alive and well but it's actually part of the core online marketing strategies.
Now, before you jump on the wagon, there are a few things you should know about this strategy. It requires subscribers or at least a way to find subscribers. Because what's the point of sending out emails if you're not even in contact with anyone? So, to find a strong base of subscribers or to keep your current subscribers, it is necessary to try a few email marketing campaign services. Services that may aid and improve your email marketing efforts in the future.
Before we start, it's worth noting a disclaimer. Most of these email marketing campaign services require payment for full usage. Don't let that deter you, however, as a lot of these tools come at a high ratio of price per value. Also, the list is no particular order, this is not a list meant to rank these tools.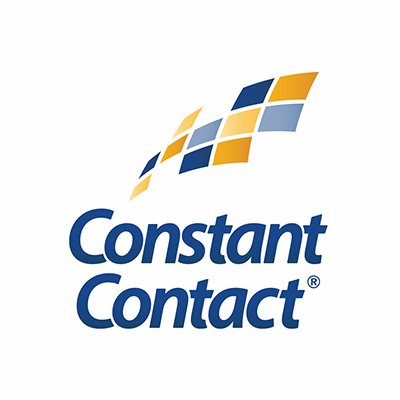 If you did just hop on one of the email marketing campaign services, then it's best to start off with something simple. Constant Contact is a tool that encapsulates what simplicity is. It deals with easy-to-learn and easy-to-use features for their customers. It also specializes in building aesthetically pleasing emails to try and capitalize on visual marketing.
The tool offers beautiful templates and an in-depth guide or tutorial for beginners. This is a tool worth checking if you plan on using email marketing as an advertising strategy.
Of course, when taking on the various email marketing campaign services, one must always find a way to better their strategy. Aweber is a solid upgrade to whatever ancient marketing tool you're currently using. It does offer a thirty-day trial but the starting price for the tool is remarkably cheap for only $19 a month.
However, what makes the tool so wonderful is the fact that it offers every feature to you regardless of pricing. The features you get at $19 are the same as $120. As for its features, Aweber offers tools to make gorgeous emails, unbroken connection lines, and a support team available for all 7 days of the week.
For anyone that deals in pure content, you'll find the email marketing may be a perfect way to advertise your content. With the right tools, yes. ConvertKit has been one of the more prominent names in terms of email marketing built for bloggers, authors, marketers, and other content creators.
The features it offers is a combination of intuitive and simple. It doesn't bog the user down with so many functions, instead, it gives them a clean interface to work with and create emails centered around their content.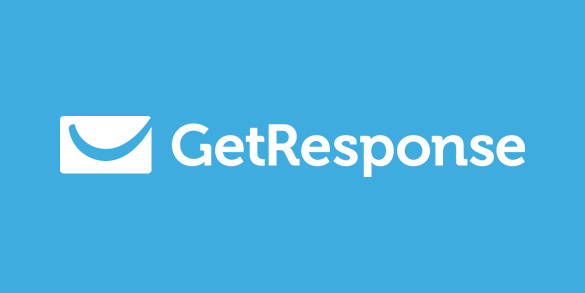 Remember when I mentioned the tools for beginners? GetResponse is one of those but it maximizes on the element of simplicity. It gives the users the advantage of simplicity mixed with creative tools for their emails. The tool was clearly built for beginners but don't let that deter you from considering it all together.
GetResponse still remains as one of the more popular email marketing tools that do not disappoint. It brings solid features for email marketing that aids anyone, beginner or otherwise, in creating captivating emails for their business.
If one talks about popularity in an emailing tool, then chances are MailChimp is a strong candidate. Used by millions, this marketing tool gives it user simplicity and functionality in one tool.
With a strong support team, user-friendly interface, and easy-to-follow features, MailChimp should be on the list of teams looking to make a strong upgrade.

Already packing a customer base of over 200,000, Campaign Monitor uses its drag and drop features to make it easier on the side of the customers. With this tool, customer loyalty is given a boost, newsletters are made better, and easy customization is given an abundance.
"Smart Emails" that's what Active Campaign is currently putting their selling point at. And who can blame them, really? Their tool is made smart through their automation system ensuring that your emails get to your customers. Apart from all that, the tool also offers analytics, the ability to create different kinds of email, forms, etc., and more.
Image by Drip
Drip gives the user an advantage in information. Sure, some email marketing campaign services give you info about your customers but Drip outdoes them all. It allows you track your customers' behavioral patterns through their emails and purchases from your business.
It's worth noting that Drip does come free but in order to get the full list of features, one must pay a monthly subscription. The starting price is $41 a month.
If there's anything BenchMark has over other email marketing campaign services, it's leeway in price and proper customization. For the former, the tool offers a 25% discount for non-profit organizations. This is useful for charities, help groups, and other organizations not out for profit.
As for the second quality, Benchmark excels in customization. It gives its user a comprehensive list of templates and even offers to let them make one on their own. Apart from all that, it does help streamline emails and keeps everything neat and organized.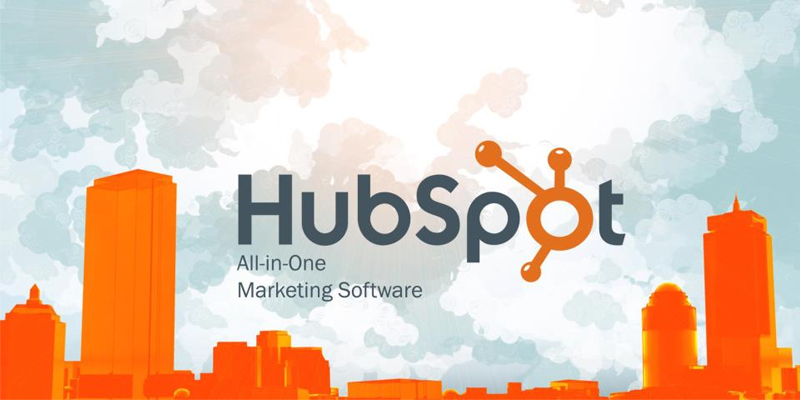 Another tool that focuses on customization, this time, however, Hubspot adds the feature of gorgeous emails done easily with drag and drop features. It ensures that every email you make is given a personalized look for every customer without it ending as jumbled mess once the customer receives it.
To get it out of the way, VerticalResponse offers tools and features that most email marketing campaign services have. Features such as easy-to-use functions, automated follow-up emails, etc. However, what separates this tool from the others is its ridiculously wonderful business practice.
It offers free 10,000 emails for non-profit organizations as well as a comprehensive list of other discounts and promos. With the right amount of emails, you may be able to use the tool for free!
For those that like to get technical, iContact gives the user full control over its emails down to a technical level. It allows the user to customize emails and more with tools that allow them to access HTML coding and more. The best part? It's all intuitive and doesn't flood your screen with useless functions and tabs.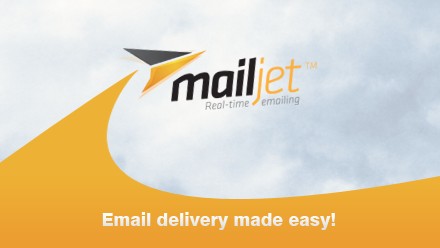 MailJet keeps everything easy and simple for its users. How? It deals with merging template-based marketing with transactional email sending. The best part would be the fact it can interact with online apps of the same nature.
It offers key features that make an email marketing tool what it is backed up by email experts available for contact regardless of time and place.
CakeMail gives you the benefit of specialization. A specialization of sending your emails to where they're supposed to be sent. The tool uses different features to keep your emails landing in the inbox instead of ending up as spam and other features that allow you to view your current stats.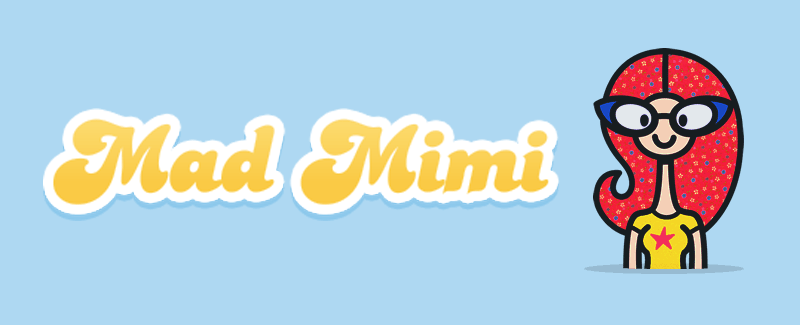 MadMini uses email and social media to give your emails a boost in visibility and range. It essentially allows you create business-grade emails through its intuitive functionalities. As for its range and visibility, it uses a staggering 39 prompts such as share, like, pin, tweet, and more to ensure that your emails are given every chance of being spread to others. Speaking of social media, click here to learn about social media tools you can do. 
Conclusion
So there you have it, 15 email marketing tools you should really check out. Now, remember, most, if not, all of these tools require payment. It's best to look at them as worthwhile investments that'll help you in the long run. Click here to learn how email marketing helps you.