Nextvation aims to use its team of passionate entrepreneurs and product creators, who are also web and graphic designers, developers, and writers to provide technological innovation around the world using tried and tested methods through care, effort, and diligence.
Our goal is to help individuals and businesses reach their full potential on the Internet, turn their ideas into reality, and most especially provide all the necessary support for our clients by leveraging our team's combined business experience.
We aim to make people realize how important technology is and how it can be helpful in their business and personal life.
Technology is not an add-on anymore. It is also crucial for survival. Good news is most people don't use it to the fullest potential so using it to your advantage will not only ensure your survival but also make you thrive.
As entrepreneurs ourselves, we take great pride in helping other businesses succeed. Your business, our passion.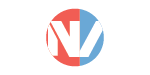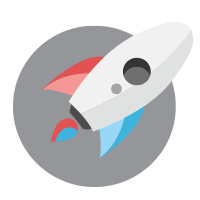 We're Here To Help Your Business Blast Off!
Through Creative Ideas, Innovation & Technology